Feel free to call us anytime to setup an appointment or to just ask a question. We'd be happy to help you with anything you need.
Long Hill Auto Service
1905 Long Hill Road
Millington, New Jersey 07946
(908) 647-7984
longhillauto@aol.com
Hours: M - F 8AM - 7PM & Sat 8AM - 5PM
If you need specific directions try Mapquest.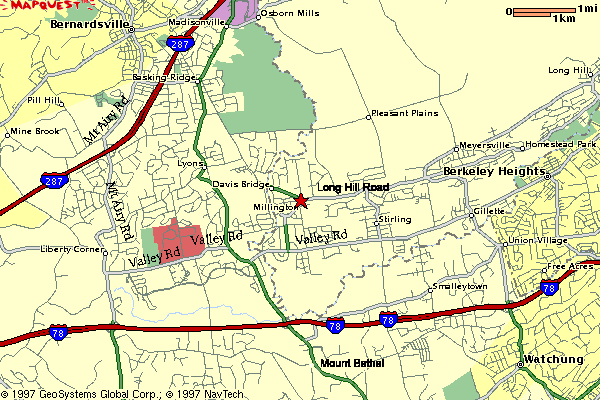 Copyright © 2004 - 2013 Long Hill Auto Service.
Website Design by ehr3 & Associates, Inc.